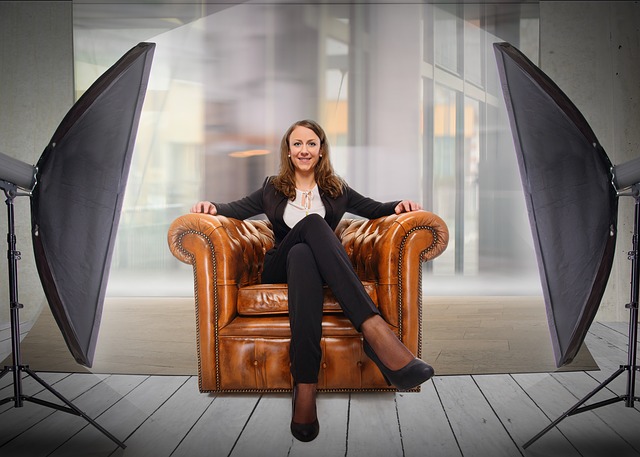 This is for the sensitive, creative, intuitive woman who is in need of championing, mirroring, and extra loving support in their personal, business, or professional life. I walk with you guiding you, advising, and teaching you about the six sensory life – the heart, your guides, and my guide. 
We'll meet weekly 1-1 privately via skype or phone. 
I teach about how to grounded, to connect to your true self, and to channel properly as soulful guide.
First, we need to speak first to see if we're a good fit.
Soul Reading
This is for a private soul reading. I dive into your soul's mission, your soul lessons, your blocks to money, love, abundance. And I tell you your animal and spirit guides. 
In this 30 minute reading, I tell you the truth of your soul at a soul level. We have a three-way chat with my spirit guide, Grey Wolf.  You can ask 3-4 questions.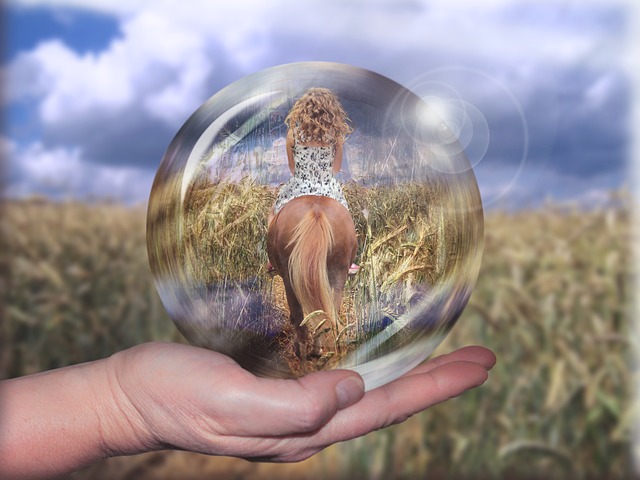 Follow the pull of your guides

Soulful tip #2
Shield Your Spirit Against Squatters
Soulful tip #3
Name what you love outloud
Soulful tip #4
Call on your spirit guides for help