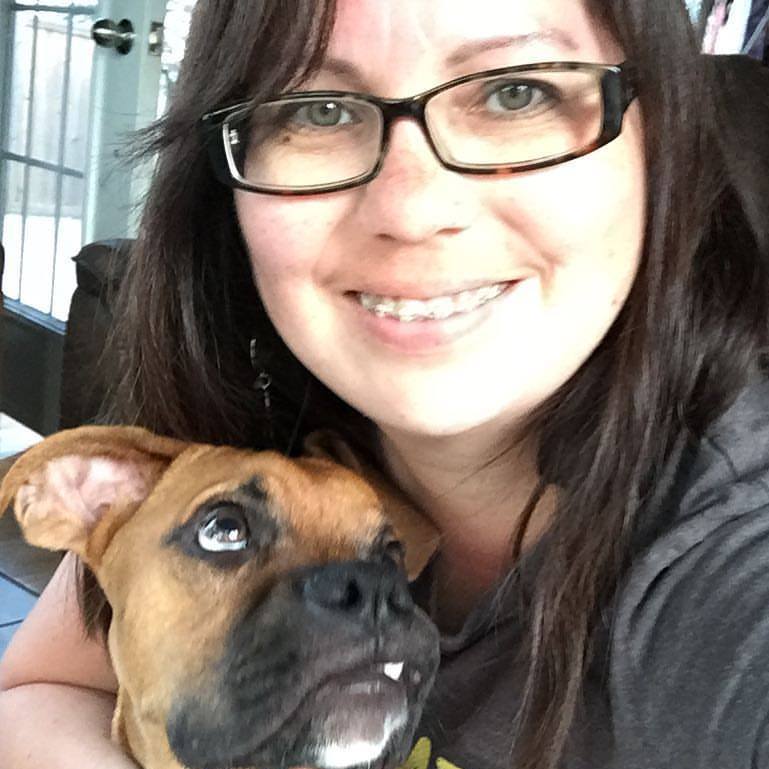 Fun things to know about me:
#1:  My spirit is happiest talking about crystals, Himalayan salt lamps, chakras, candles, astrology, self-help books, guides, ancestors, Native American spirituality, angels, visions of guides, voices whispering, feeling people's energies, and galactic beings.
#2: I'm a mixture of a creative soul, and higher intellect. I've enjoyed a successful career of 9 years of teaching Micmac kids helping them learn creatively and teaching intuitive entrepreneurs to align them with who they really are at soul level at a deeply personalized way. 
#3: I hold two bachelor degrees in Fine Arts, English, and Education. Working on my public relations and marketing diploma as I write this (which is my new soul's calling) to help others create their soulful biz online and offline.
#4:  I am very introverted and calm. (reserved.). 
#5:  I have read over 2000 books in the past 10 years; some related to academia and self-help. Sonia Choquette's books are on each shelf. 
#6: I love watching Star Trek, Bewitched, I dream of Genie, Super Soul Sundays, make-up youtubers, Big Bang Theory, and my man crushes are Colin Egglesfield and Tom Cruise. 
#7:  I'm a learning junkie. My kindle is filled with books about public relations, marketing, self-help, memoirs, and psychics galore.  
#8:  You'll hear me say: I feel you.
#9:  I secretly wish I could sing….
#10:   I love writing. I write at least twice a day. I have a journal on my desk. I also love speaking in public (which is odd because I'm a private person).
#11:  I'm afraid of dark places, especially basements.  I bet my past life involved a mean husband locking me up there.  
#12: I love being creative….I'm good at setting up websites (a skill I learned this summer) and marketing apparently. 
#13: I like walks in nature and the beach. You'll find me walking my two dogs, Alex and Bailey, either in Taylor's Point or Carleton Walkway.
# of countries I lived in
# of spirit guides I have
% of time I fail to get to the gym
More Info
Address: 105 Perron Boulevard
Gesgapegiag, Quebec G0C-1Y1
Phone: 418-392-1918